History on the move: 100-year-aged household moved by truck | Group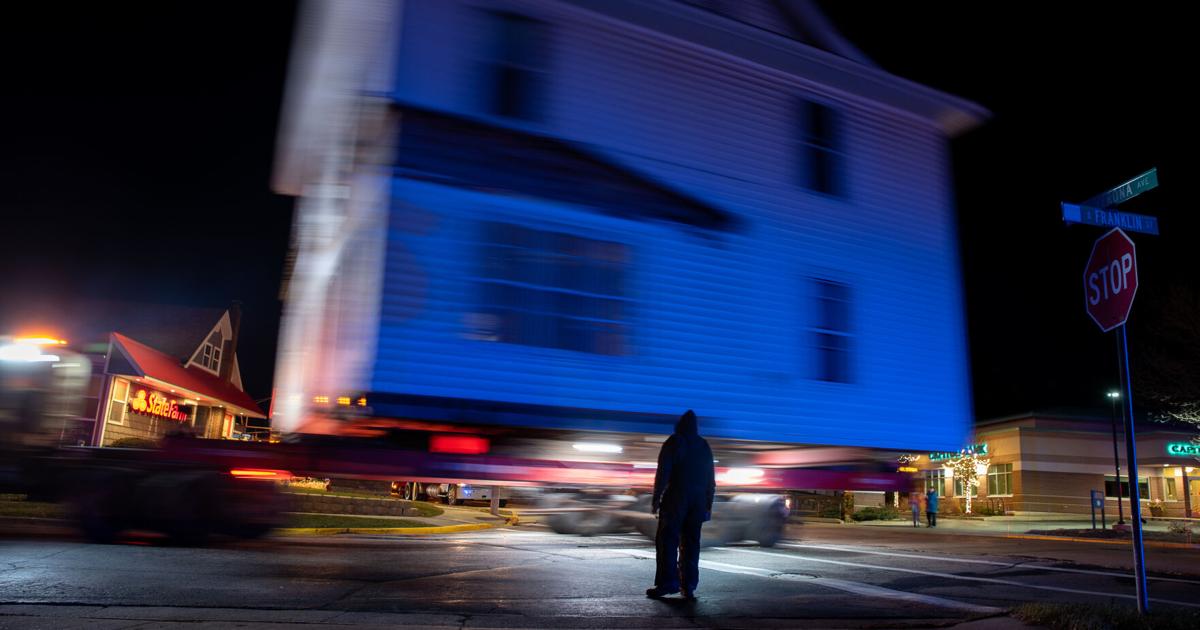 For background buffs who selected to stay up late or for typical night time owls who just transpired to be awake, there was an uncommon sight to see just before midnight on Thursday, Dec. 16 – a house, hauled by a semi, slowly earning its way down West Verona Avenue.
That property — which has been in Verona for over a century — survived its considerably less than a fifty percent mile journey from 100 S. Marietta St. to 103 E. Park Lane, wherever it will carry on to offer home.
The house sat on the edge of the former Sugar Creek Elementary Faculty web-site, which is set for redevelopment by Madison-based mostly organization Steve Brown Residences.
A 1995 Verona Space High Faculty graduate, Russell Marks, stepped ahead to have the property moved when it was available for cost-free to everyone who was intrigued in saving it from remaining demolished.
In the 1940s, the property was a parsonage for the reverend and his wife of the Swiss Reformed Methodist Church, which was located on South Most important Street at the corner of Church Avenue. That church eventually merged with the Congregational Church and was rebuilt as the Salem United Church of Christ on Mark Push, after which the parsonage was marketed.
Curious onlookers collected in pajamas and winter season jackets in the brisk 25-degree evening to observe as the home was given a new dwelling catty-corner to the Sow's Ear and adjacent to Memorial Baptist Church.