I tried Impossible Foods' new Bay Area ghost kitchen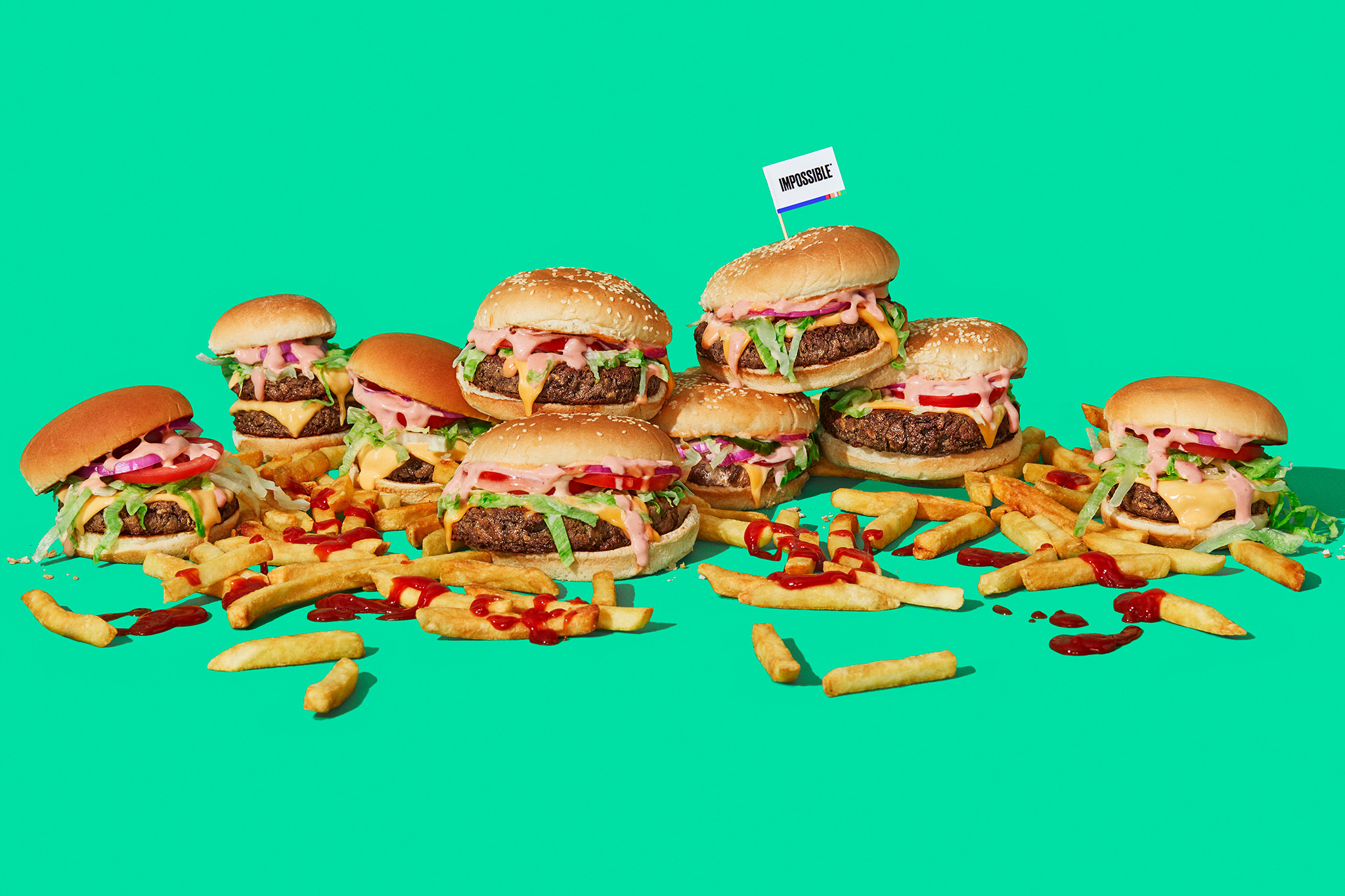 When an email showed up in my inbox this week about Impossible Foods launching the Impossible Shop, its very own ghost kitchen restaurant, I was both intrigued and skeptical. 
For one, I'm not a big fan of delivery services like DoorDash and Uber Eats (expensive and ethically dubious). The sterile anonymity of ghost kitchens, or restaurants that exist only to sell food through delivery apps, feels especially like a tech hellscape. And for two, as a long-time pescatarian, the Impossible Burger is somewhat off-putting to me due to its close resemblance to the real thing (why oh why does it need to bleed?).